The Personalized Care You Deserve
Family Dentist in Hoffman Estates
Welcome to Hoffman Estates Dental Professionals!
Drs. Teruyuki Hatakeyama, Ashlie Petrilli, and Thomas Hatakeyama, Hoffman Estates dentists, are committed to providing you with excellent dentistry in a comfortable environment. You deserve a skilled, experienced dental team that can help you ensure great oral health. Experience what patient-centered care can do for you. We welcome new patients of all ages.
Enjoy the Convenience of Comprehensive Dentistry
You are important to us. For your convenience, we provide a wide range of dental solutions in our local Hoffman Estates location. Some of these options include Root Canal Treatment, Wisdom teeth extractions, some periodontal surgery, Same-Day Crowns, dental implants, orthodontics, and more.
Your Care is as Individual as You Are
Your dental care experience is fully personalized at Hoffman Estates Dental Professionals. Our friendly, knowledgeable team will address every question and concern. Your oral health needs, goals, and priorities are the focus of your customized treatment plan. We want to work with you to create the beautiful, healthy smile of your dreams.
Optimal Results Through Proven Technology
At Hoffman Estates Dental Professionals, you will benefit from our state-of-the-art facilities. We use accurate, efficient modern equipment to ensure your comfort at all times. Some of our advanced dental technologies include digital x-rays, intra-oral camera, digital cephalometric x-rays, digital panoramic x-rays, CAD/CAM machine, soft tissue laser, and more. Visit our Technology page for more information.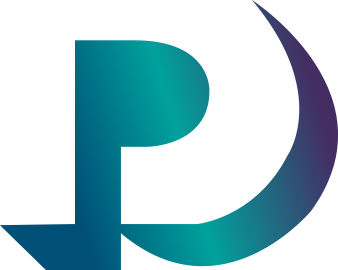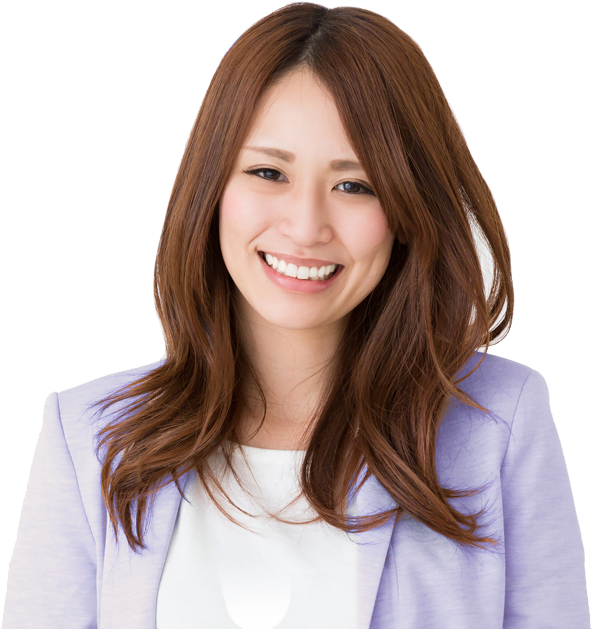 Crystal A., Schaumburg Dental Patient
I was referred to Hoffman Estates Dental Professionals by a relative due to complex dental issues I have been dealing with for years. I had 5 teeth that required a specialized approach. Dr. Thomas Hatakeyama and I worked together to formulate a plan. It's been 9 months, and all the issues I have been fighting through the last seven years are now under control! My overall health has actually improved. The entire office is friendly, professional, and very accommodating. I have total confidence in that Dr. Thomas Hatakeyama has my best interest at heart.
Crystal A., Schaumburg Dental Patient
Visit Our Hoffman Estates Dental Office
Family Dentist in Hoffman Estates
Amita Health/St. Alexius Hospital
Doctor's Building Two
1585 Barrington Rd., Suite 205, Hoffman Estates, IL 60169
Convenient Office Hours:
Monday: 9:00am - 8:00pm
Tuesday: 9:00am - 8:00pm
Wednesday: 9:00am - 6:00pm
Thursday: 9:00am - 6:00pm
Friday: 8:00am - 5:00pm
Saturday: 8:00am - 2:00pm
We proudly serve Hoffman Estates, Streamwood, South Barrington, Palatine, Hanover Park, Schaumburg and surrounding areas

Read Our Hoffman Estates Dental News
Hoffman Estates, IL Dentist