AMITA Health Fit America Fest Half Marathon, 10K, & 5K
Hoffman Estates Dental Professionals are proud to be one of the sponsors for the 2019 AMITA Health Fit America Fest Half Marathon, 10K, & 5K.
Visit our booth on Saturday, July 20, 2019 for giveaways, games and for a chance to WIN a Sonicare toothbrush!
For more information or to register for the event, please go to: https://allcommunityevents.com/hoffmanestatesrun
Patient Appreciation Raffle Winners
We recently held our Patient Appreciation Raffle. Three lucky winners were the recipients of gift cards. Ted and Yusuke won $250 Visa gift cards
and Kokoro won a $100 Target gift card.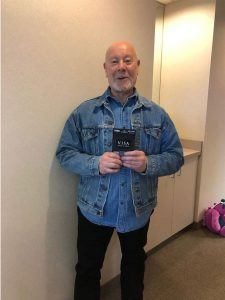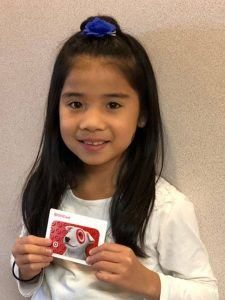 Annual School Disctrict 54 Run to Read Raffle Winners
Congratulations to our School District 54 Run to Read raffle winners, Joanna and Madeleine! The lucky winners received Sonicare electric toothbrushes.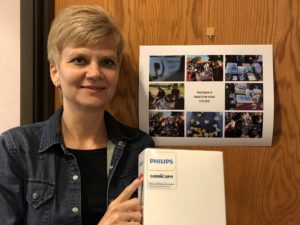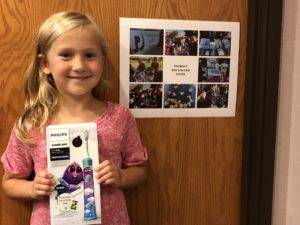 Annual School District 54 Run to Read 5k
We were one of the proud sponsors of the annual School District 54 Run to Read 5k. On 9/23/18, we distributed 450 dental care kits to children and adults. Participants enjoyed games and a free raffle for Sonicare electric toothbrushes. Joanna and Madeine were the lucky raffle winners. We are happy to support our community and look forward to next years event!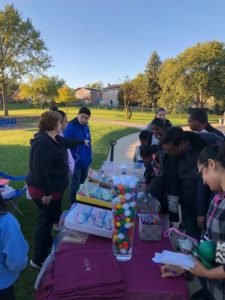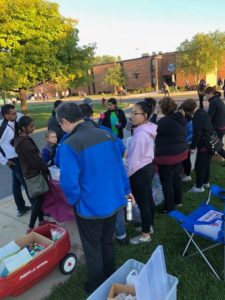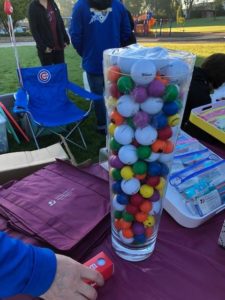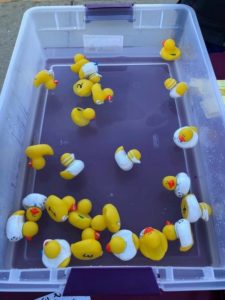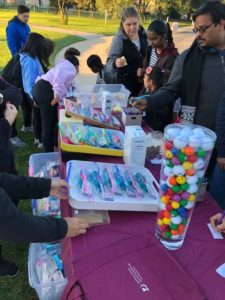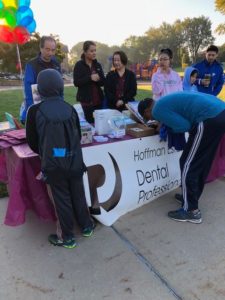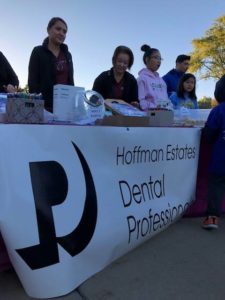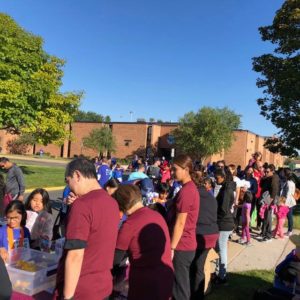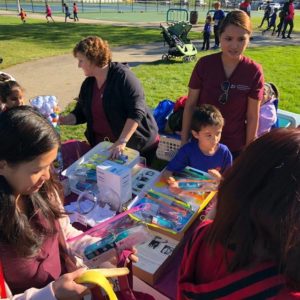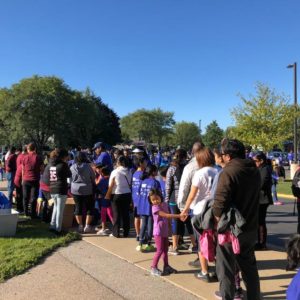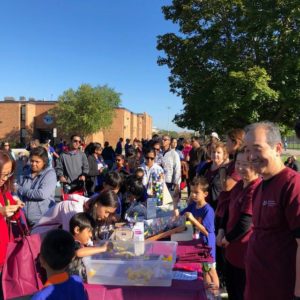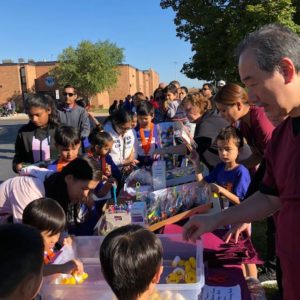 Trunk or Treat
"We joined Hoffman Estates Community even "Trunk or Treat".  We enjoyed handing out dental kits and treats for so many kids in cute costume!!"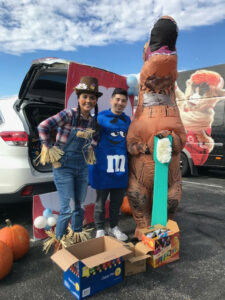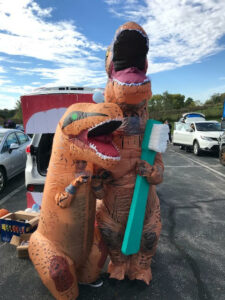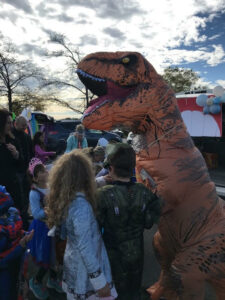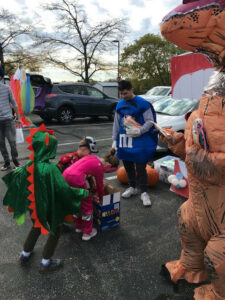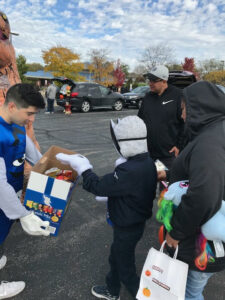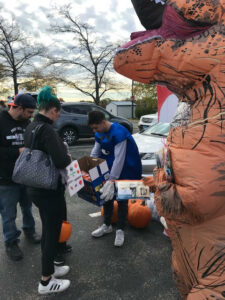 Pumpkin Decorating Contest
We had a fun office event to decorate pumpkin for Halloween!  Our staff put their creative ideas together.  Thank you for voting everyone and the winner is #6 Caramel Apple!! Congratulations #6!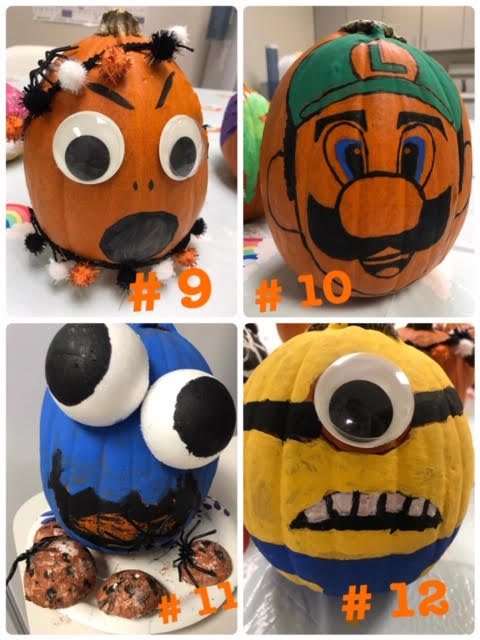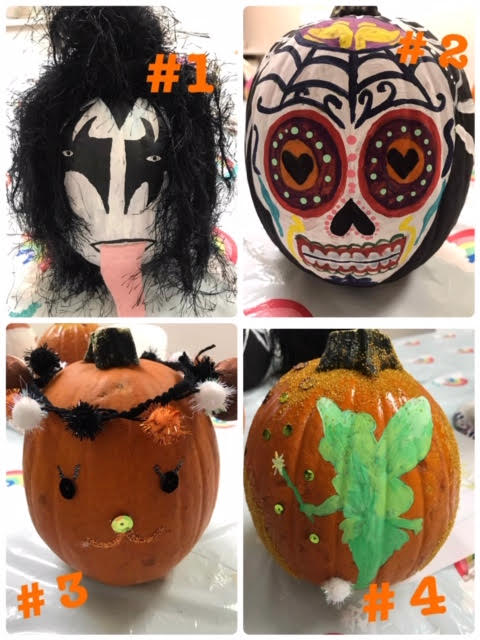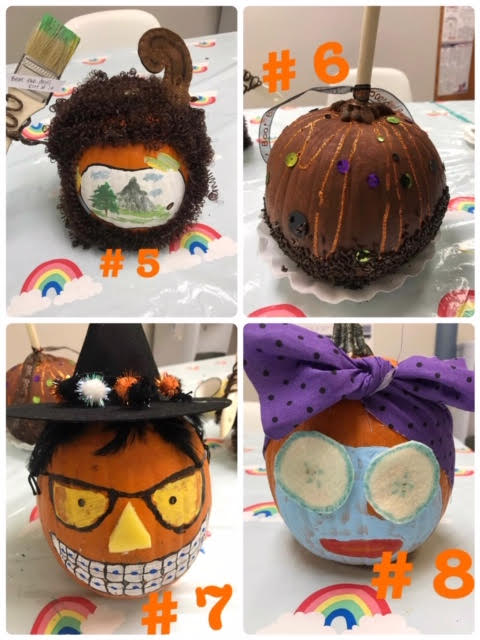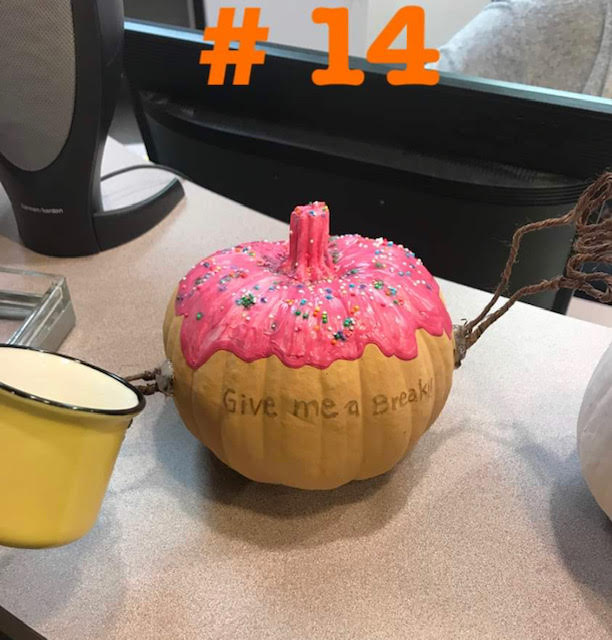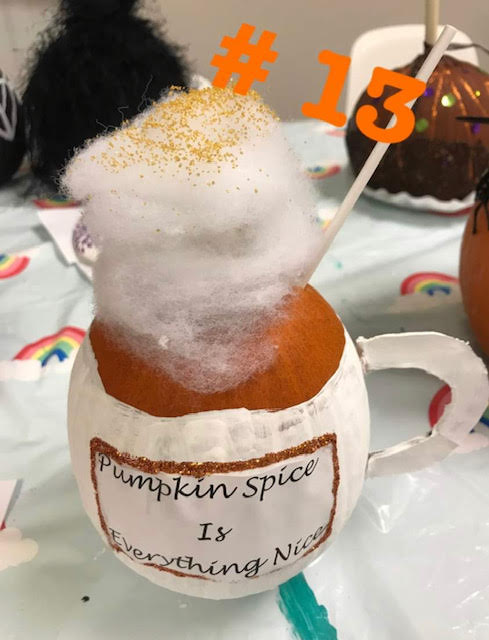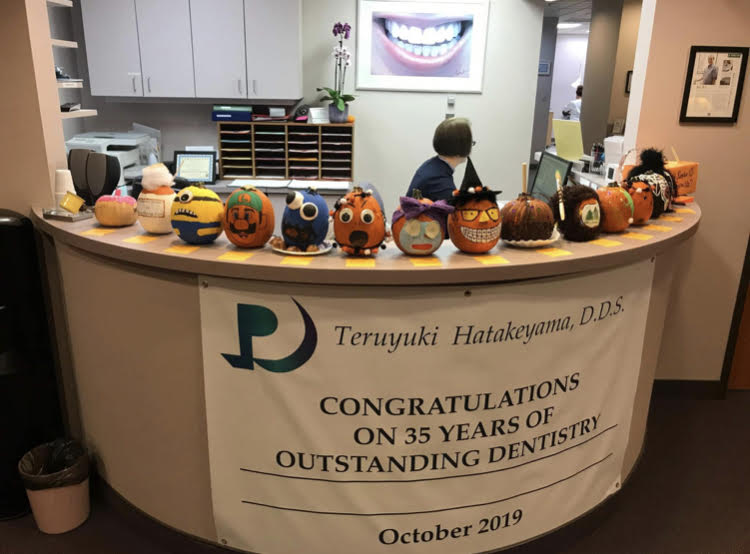 Food Drive

We are doing food drive for Schaumberg Food Pantry.  Please bring non perishable food such as canned food and boxed food to donate!
Now through Saturday November 30th.  Thank you for your kindness!!