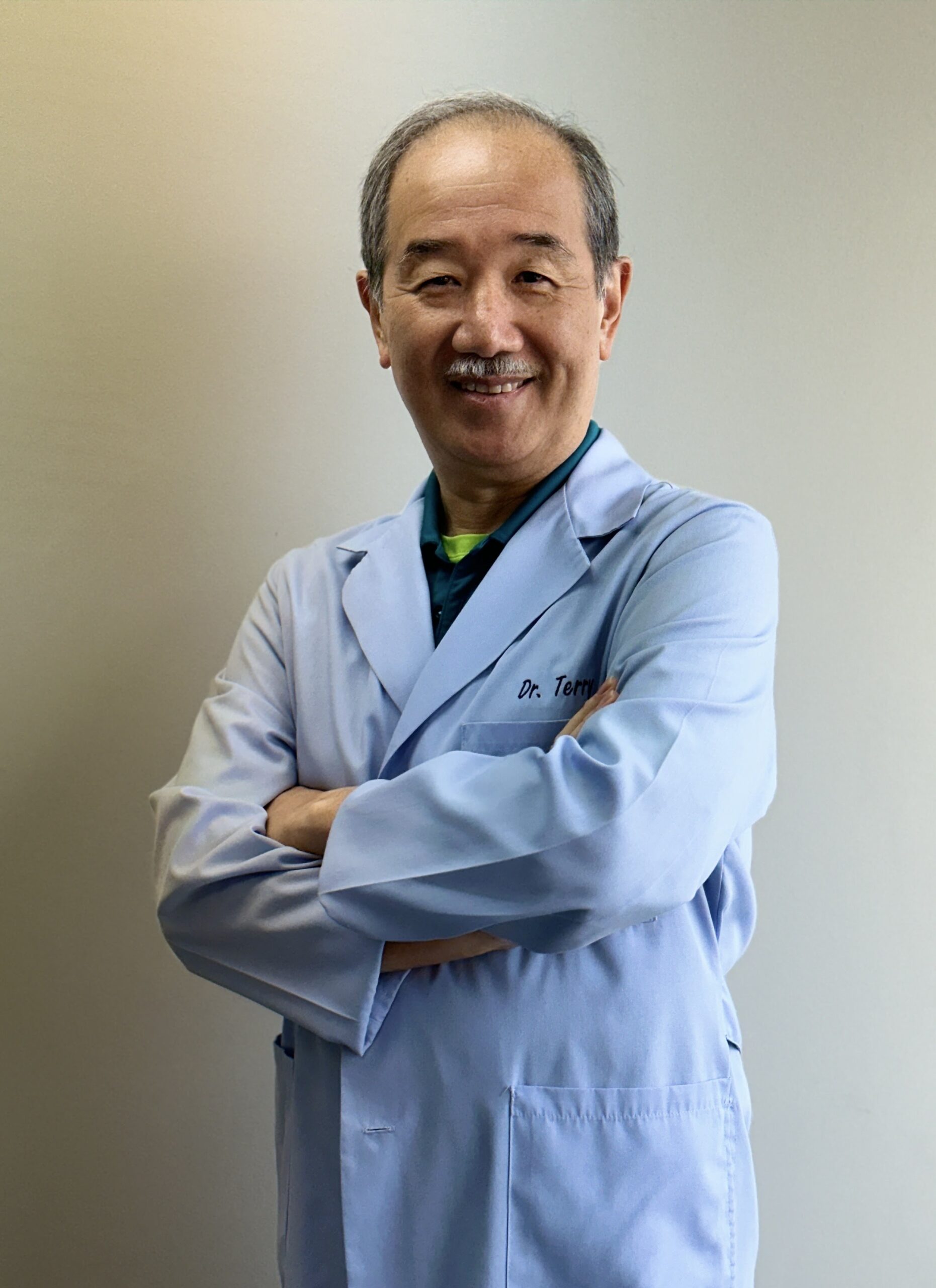 Teruyuki Hatakeyama, D.D.S.          
Dr. Hatakeyama received his dental degree from Northwestern University Dental School. He has over 25 years of experience providing comprehensive, highly skilled dentistry to his patients. He continues to enhance his dental knowledge and hone his skills by completing continuing education classes, such as the Rondeau Orthodontic Seminars, IAO Orthodontic Classes, the Perio Institute's Implant Workshop, and Nobel Biocare implant seminars. His compassion and gentle care evoke confidence from his patients, and he uses his skills to provide excellent dentistry.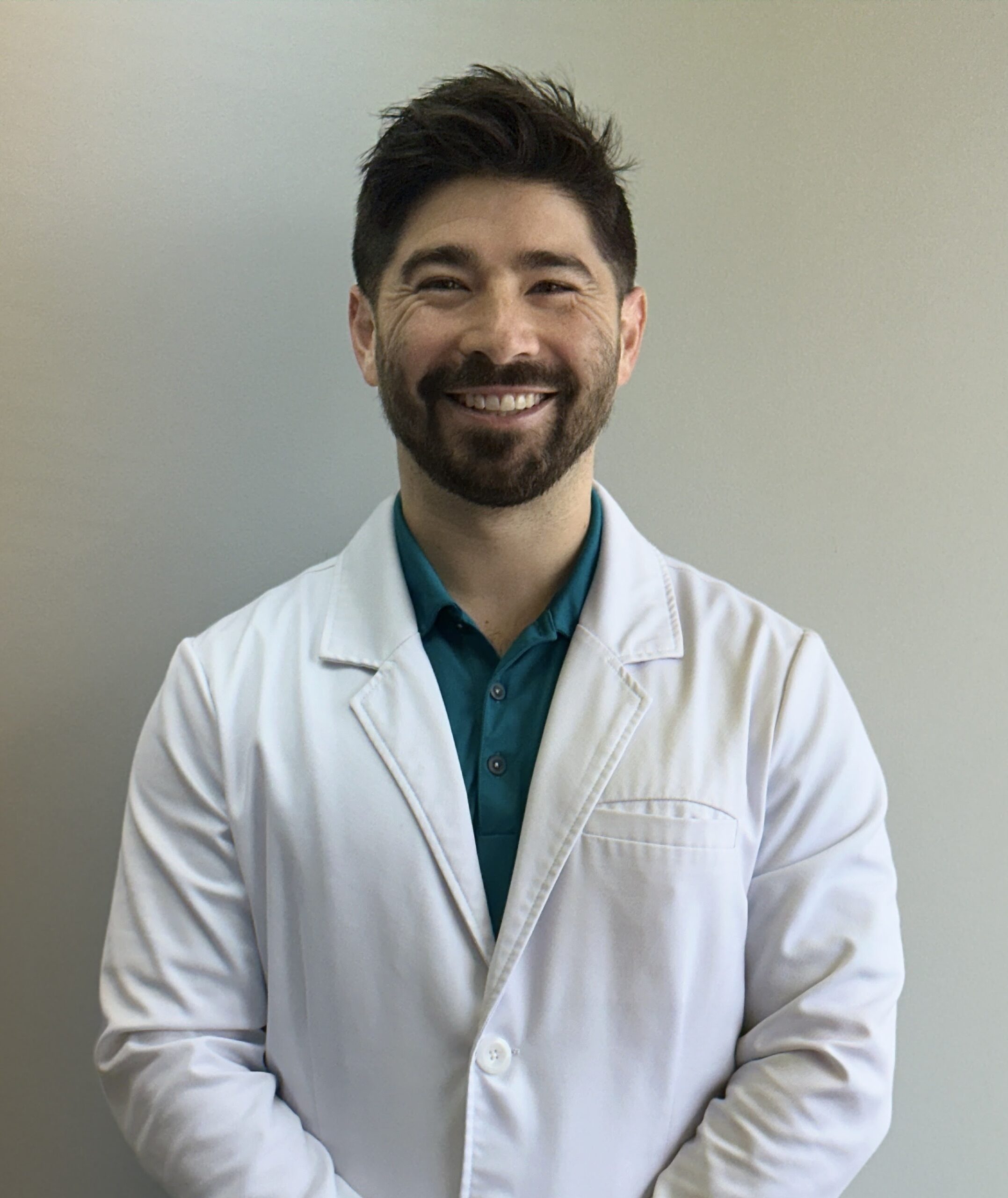 Thomas Hatakeyama, D.M.D.
Dr. Thomas Hatakeyama received his Doctor of Dental Medicine (D.M.D.) from Midwestern University in Downers Grove, Illinois. There he immediately discovered his passion for all aspects of dentistry and set out to master as many facets of the profession as possible. He is particularly dedicated to continuing education and further expanding his knowledge and skillset. Above all, Dr. Hatakeyama considers trust, understanding, and communication between a doctor and a patient to be the most important aspect of care. He is excited to be working alongside his father, and he looks forward to meeting many wonderful people along the way. In his free time, Dr. Hatakeyama enjoys playing soccer and tennis, and he is a big FC Barcelona fan.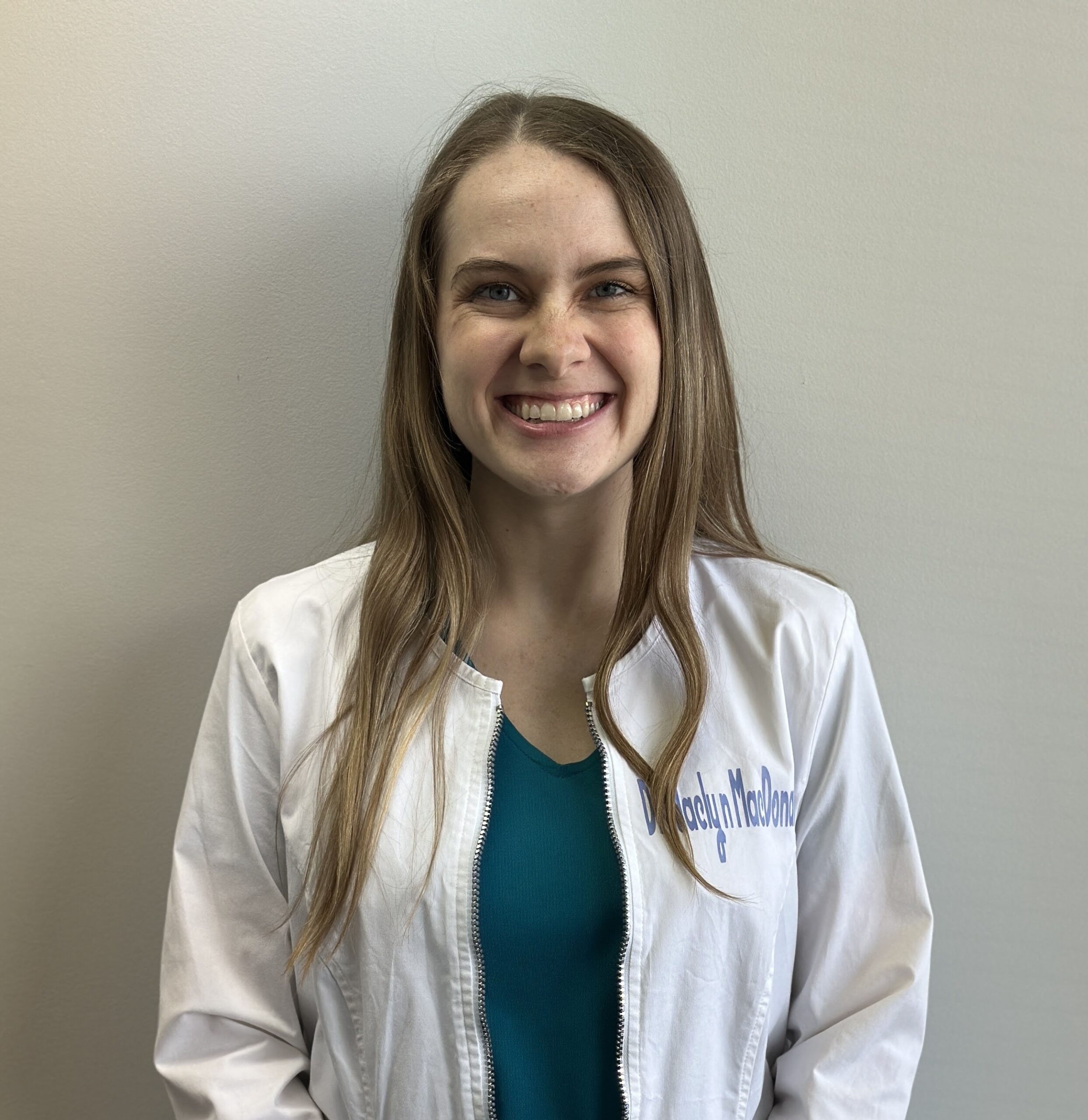 Jaclyn MacDonald, D.M.D.
Dr. Jaclyn has wanted to be a dentist since she was 12 years old. She made that dream come true by graduating from Marquette University with a bachelor's degree in Biomedical Science and Midwestern University with her Doctorate in Dental Medicine. She pursued further training at Order of Saint Francis Medical Center in Peoria IL, where she completed a hospital-based general practice residency. Since then, Dr. Jaclyn has been practicing dentistry in the Chicago area. Outside of dentistry, Dr. Jaclyn enjoys cooking, baking, gardening, and trying new restaurants and foods. She is very excited to meet our patients and be a part of our practice.
Meet Our Team
Our team is professional and caring, and they assist our dentists in providing comprehensive dental care in Hoffman Estates, Illinois. You may learn more about our team in the biographies below. We also invite you to contact Hoffman Estates Dental Professionals for a consultation with our doctors.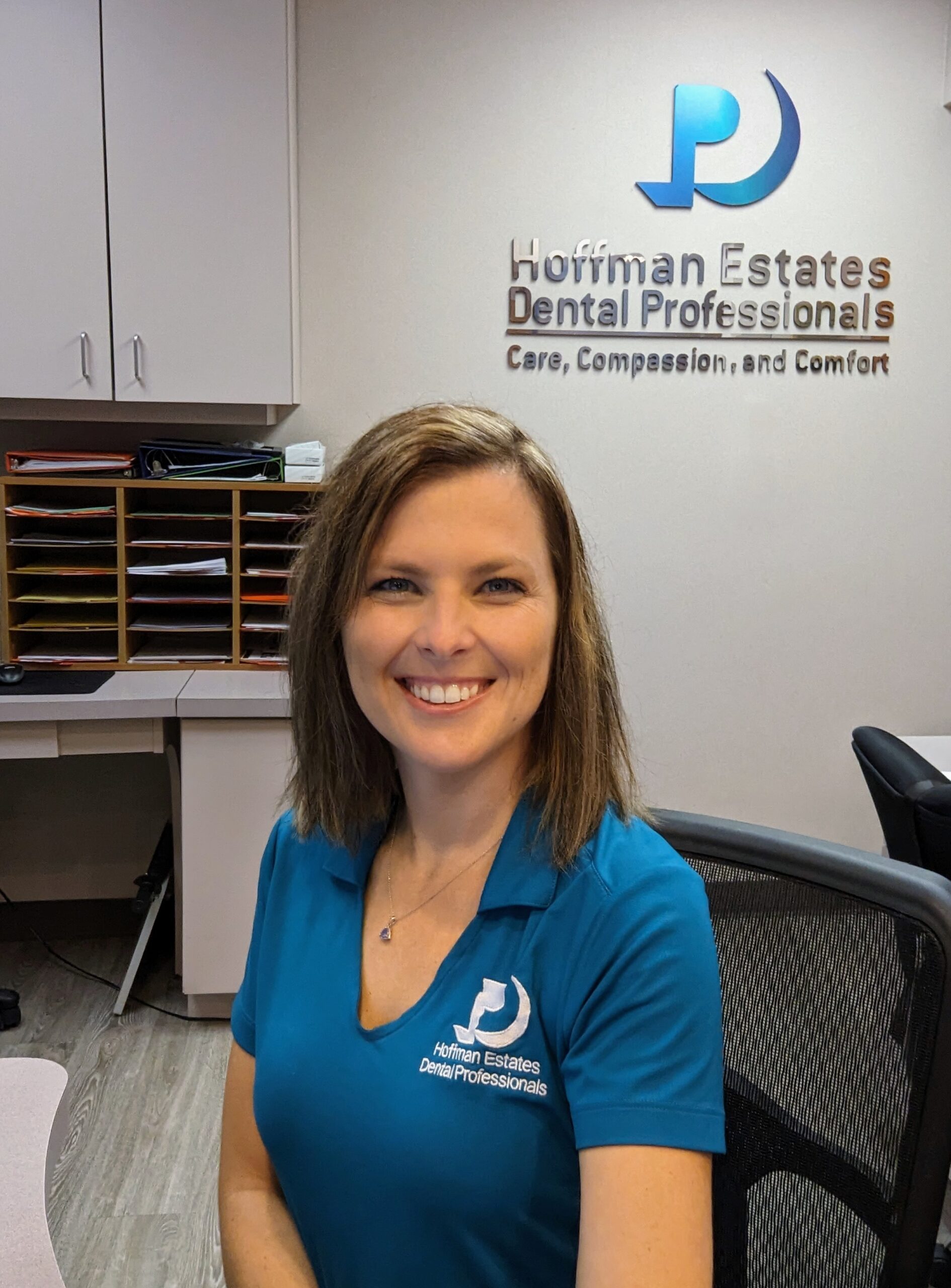 Devin, RDA, RDH (Office Manager/ Registered Dental Hygienist)
Devin is very knowledgeable and knows her way around the dental office. Being cross trained in all aspects of the office allows our office to run efficiently.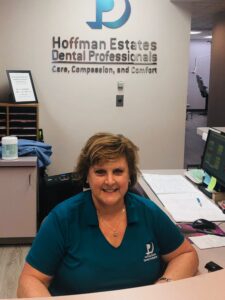 Julie (Office Manager)
Julie helps us maintain a high standard of excellence throughout our office. Thanks to her professionalism and attention to detail, we are able to meet the needs of our patients with thoroughness and efficiency.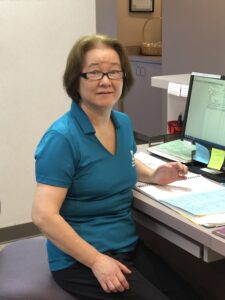 Shizuko (Dental Receptionist)
Our office is able to run smoothly in large part because of Shizuko's focus and passion. If you have questions about receiving dental care from us, she will provide you with the information you need to prepare for your next appointment.
Bilingual Japanese/English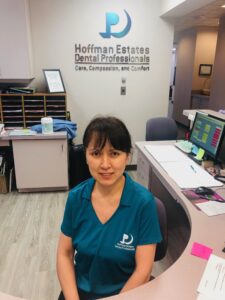 Cindy (Dental Receptionist/Insurance)
Cindy is eager to help patients with their scheduling needs and insurance questions. Her attention to detail and thoroughness result in accuracy and comprehensive patient care.
Bilingual Japanese/English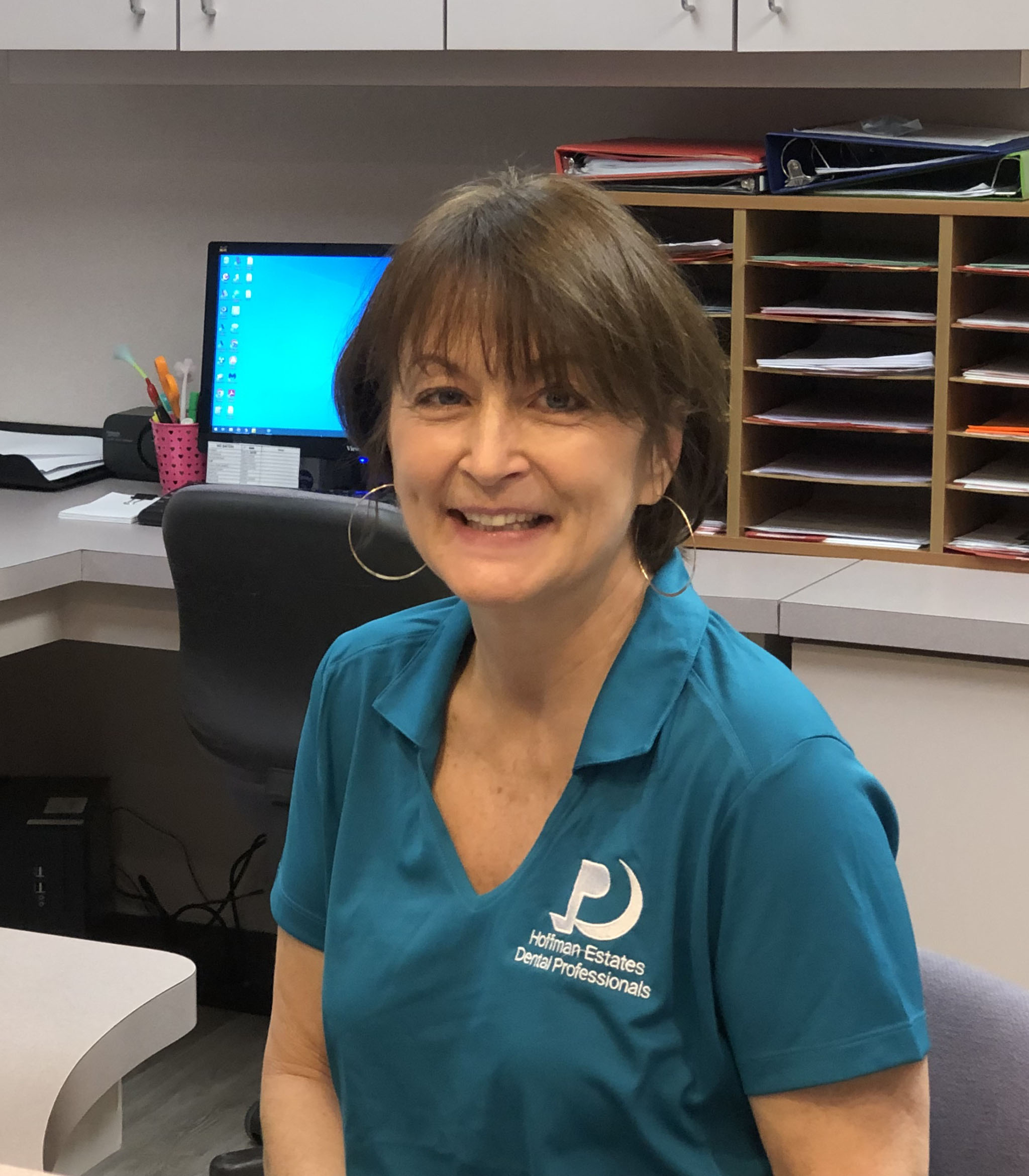 Nancy (Dental Receptionist)
Nancy will welcome you to our office with her cheerful demeanor. She has a broad range of dental experience. She is here to schedule your appointments and answer your questions.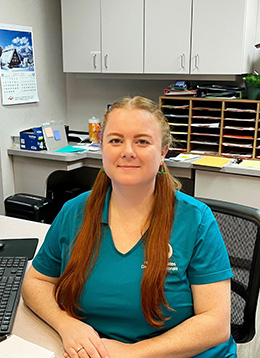 Stephanie (Dental Receptionist)
Stephanie always has a smile on her face! She is here to answer patient questions and help them obtain the smile they want. Stephanie is well diverse in the Japanese culture and is fluent in Japanese.
Bilingual Japanese/English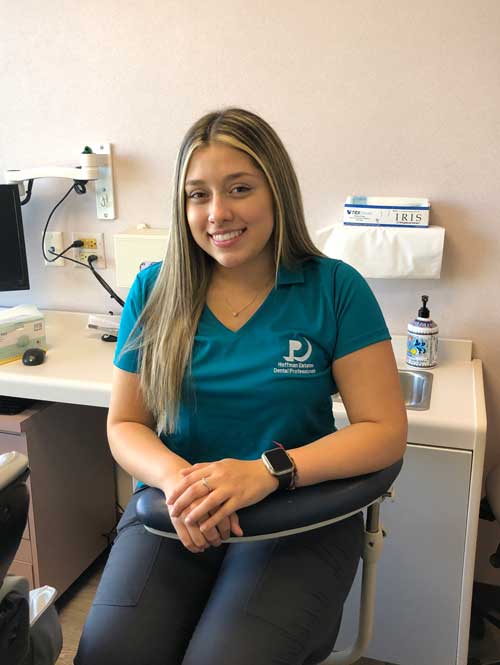 Leslie (Dental Receptionist/Assistant)
Leslie is eager to help schedule appointments, answer any dental questions, and assist the dentist during dental procedures. She is always very caring and friendly.
Bilingual Spanish/English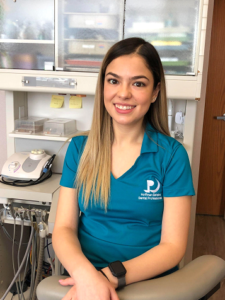 Jackie (Dental Receptionist/Assistant)
Jackie uses her assisting skills and receptionist skills as she takes great care of all patients. She's always ready to help!
Bilingual Spanish/English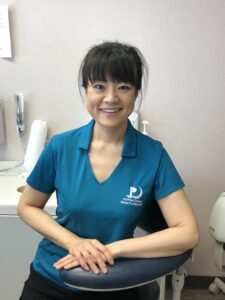 Tokiko (Dental Assistant)
Tokiko upholds a high standard of care while assisting during all dental procedures. She makes sure all patients are comfortable and relaxed throughout their dental appointments.
Bilingual Japanese/English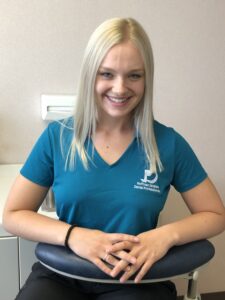 Nikki (Dental Assistant)
Nikki uses her assisting skills to the fullest as she keeps patients comfortable and happy. She prioritizes each patient's needs.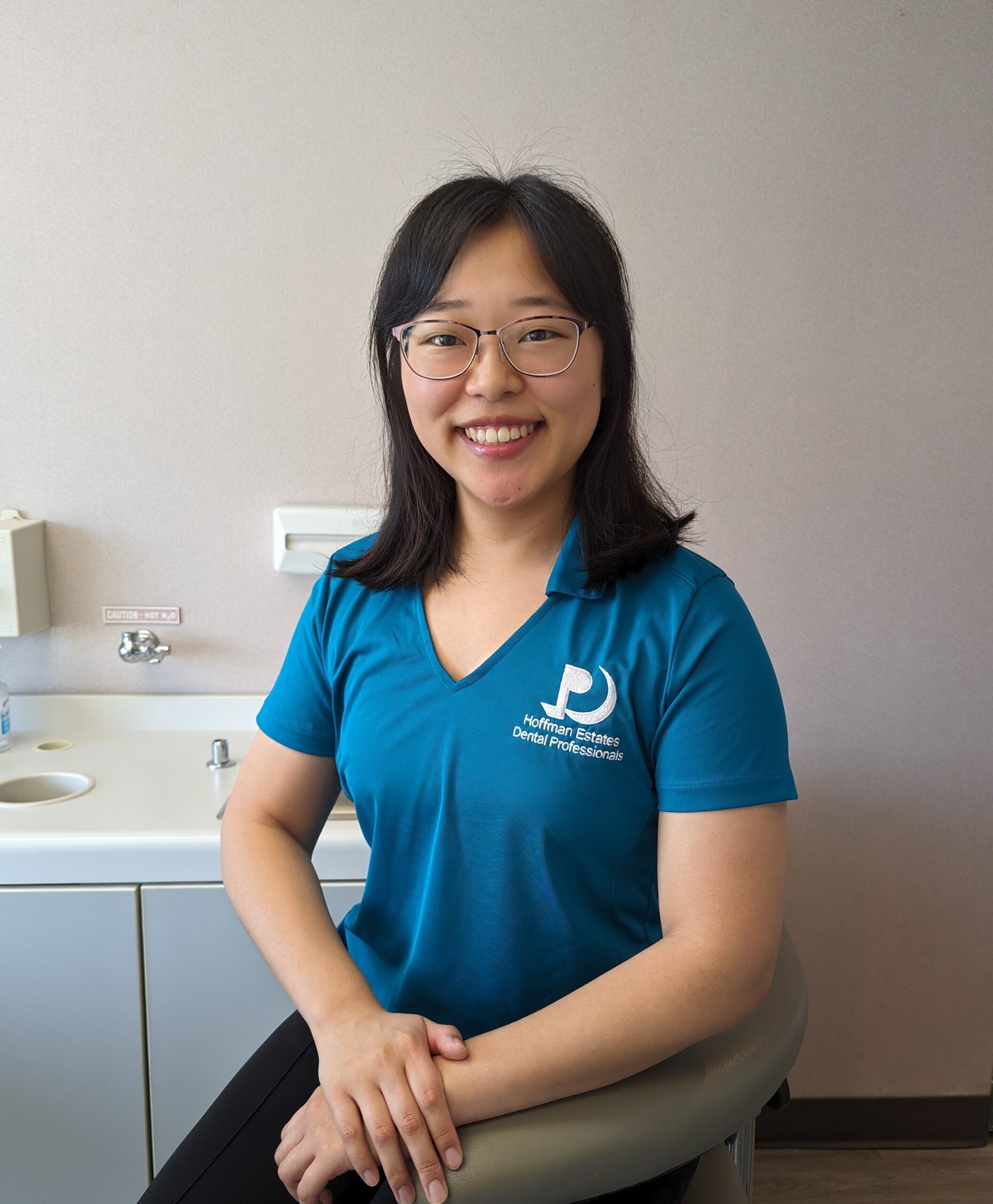 Kanah, RDH (Registered Dental Hygienist)
Kanah is passionate about dental hygiene and treating patients. She enjoys interacting with and educating her patients.
Bilingual Japanese/English
Anna: R.D.H. (Registered Dental Hygienist)
Anna delivers preventive care to our patients including exams, digital X-rays, fluoride treatments, sealants, routine and periodontal cleanings, and dental hygiene education. She also provides patients with Zoom cosmetic whitening.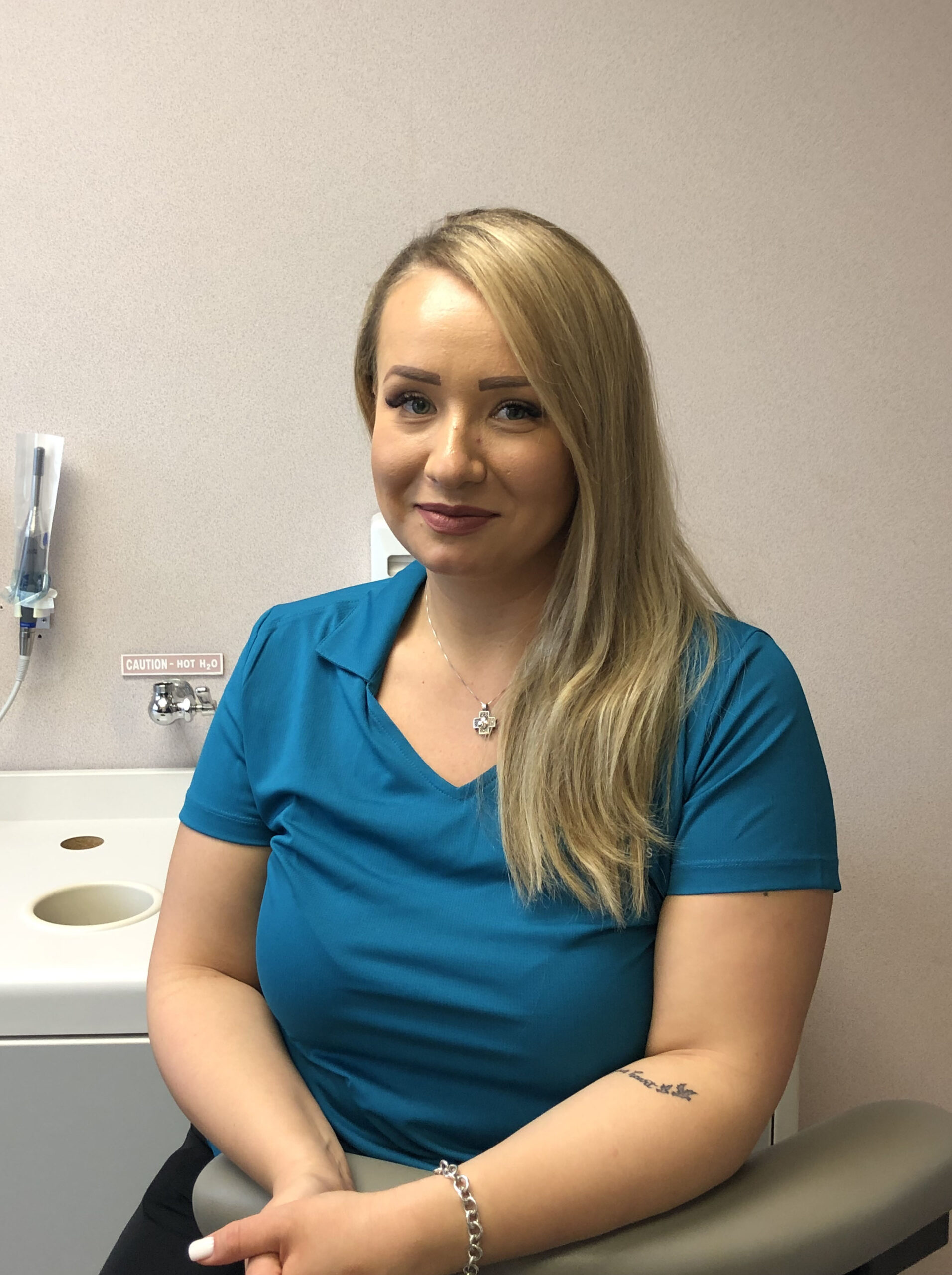 Izabela R.D.H. (Registered Dental Hygienist)

Izabela provides all dental hygiene treatment to each patient in a caring and friendly manner. She enjoys treating and interacting with all of her patients.